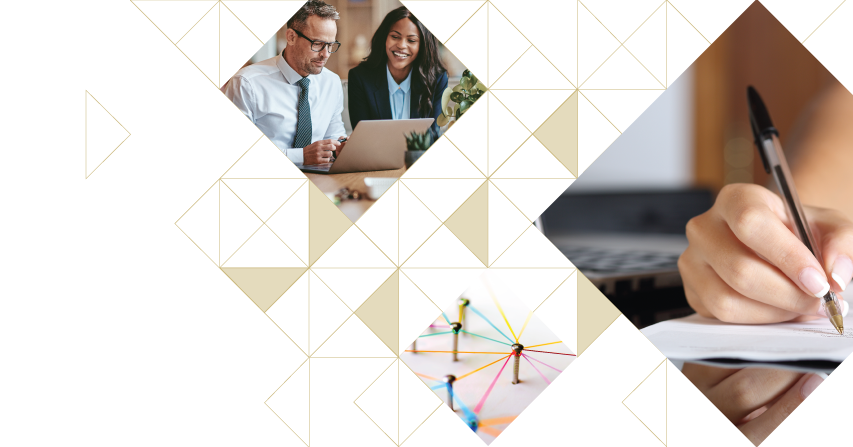 About NU Connections
NU Connections helps Nebraska businesses and organizations leverage University of Nebraska (NU) system resources to move their businesses forward.
One of NU's key economic development initiatives—and a collaboration between the University of Nebraska's four campuses (UNO, UNK, UNL, UNMC)—NU Connections links industry and business with the innovative researchers at the University of Nebraska. With top-notch people, tools and resources at their fingertips, Nebraska businesses can expand and grow.
Our goal: to stimulate business creation, assist in business recruitment, help create more high-skilled jobs, and contribute to economic growth and diversification in Nebraska.
NU Connections Fact Sheet
NU Connections Video
NU Connections is a U.S. Economic Development Administration (EDA) University Center program.
What NU Connections Does@headingTag>
You're a business owner looking to access the University of Nebraska's many resources. How does NU Connections help?
Access. We provide access to the University's extensive faculty and staff expertise, student talent, physical resources, and professional and business development programs.
Single Point of Contact. We have an Industry Liaison Officer (ILO) at each of the four campuses to assist businesses as they identify and utilize University of Nebraska resources and navigate processes.
Business Recovery. We connect you with expertise and programming focused on business resilience and recovery.
Collaboration. We facilitate opportunities for research collaboration, technology & product development, talent/workforce collaboration, and other partnerships between Nebraska businesses and the university.
One Entry Point. We have connections across the four NU campuses, which helps get Nebraska businesses to the right resources in the right locations.


Unique Resources. We link businesses with regionally unique resources such as labs, clinics, field assets and specialized equipment.
NU Connections: Brochure@Model.HeadlineSize>
NU Connections: Partners@Model.HeadlineSize>
NU Connections Stories & Events
Feb 28, 2023
An effort from the University of Nebraska-Lincoln is creating ties and opportunities with Israeli agricultural technology businesses. 
Jun 23, 2022
The Nebraska Department of Economic Development (DED) administers several funding programs for Nebraska businesses. UNL Industry Relations & NU Connections invite you to join an overview presentation and discussion. 
NU Connections Spotlight: Nebraska Business Innovation Act Programs Overview and Update for FY23
In June 2022, industry members gathered for a one-hour webinar The Nebraska Department of Economic Development (DED) administers several funding programs for Nebraska businesses that help pay for research and development collaborations with Nebraska colleges and universities, match federal SBIR/STTR awards, and help fund prototyping and commercialization of new products.

UNL Industry Relations and NU Connections hosted an event in June 2022 to discuss these programs and how to get connected with University of Nebraska resources.
LEARN MORE & WATCH EVENT
NU Connections Team
Ryan Anderson
UNL Industry Liaison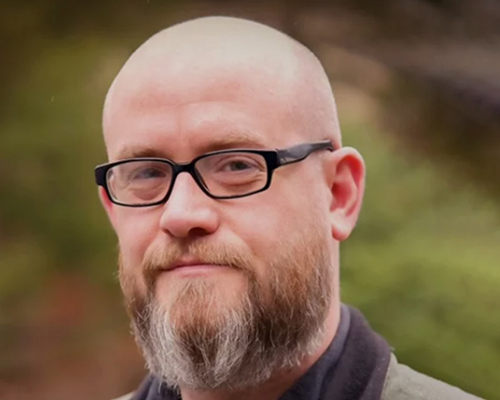 Michael Dixon
UNMC Industry Liaison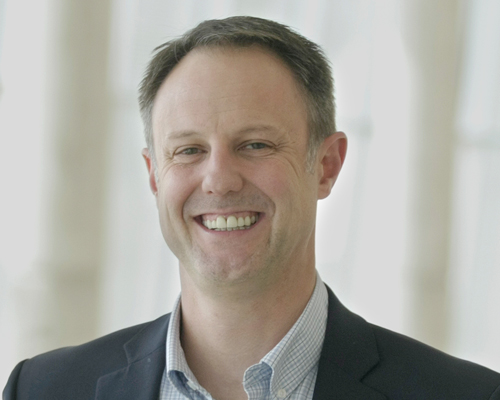 Robert Macy
UNK Industry Liaison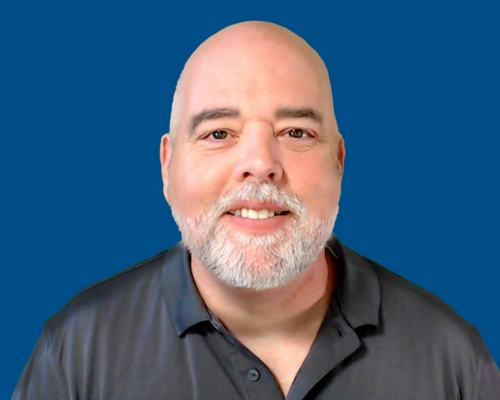 Deanna Marcelino
UNO Industry Liaison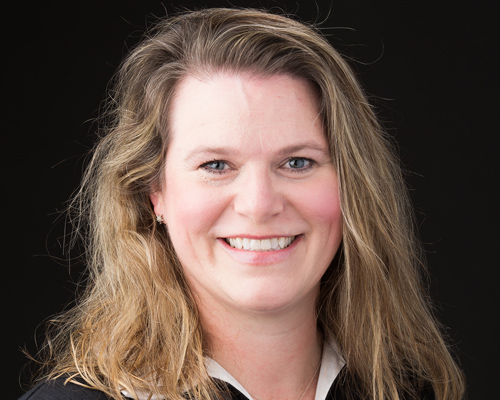 Catherine Lang
NBDC | UNO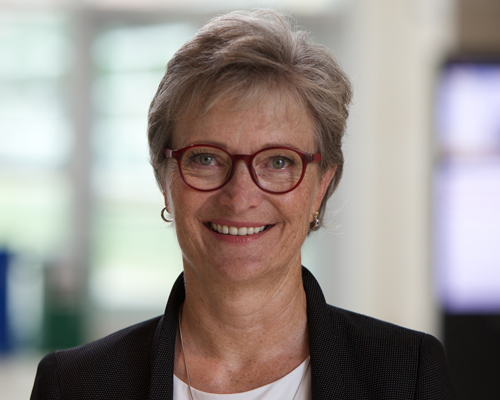 COOKIE USAGE:
The University of Nebraska System uses cookies to give you the best online experience. By clicking "I Agree" and/or continuing to use this website without adjusting your browser settings, you accept the use of cookies.